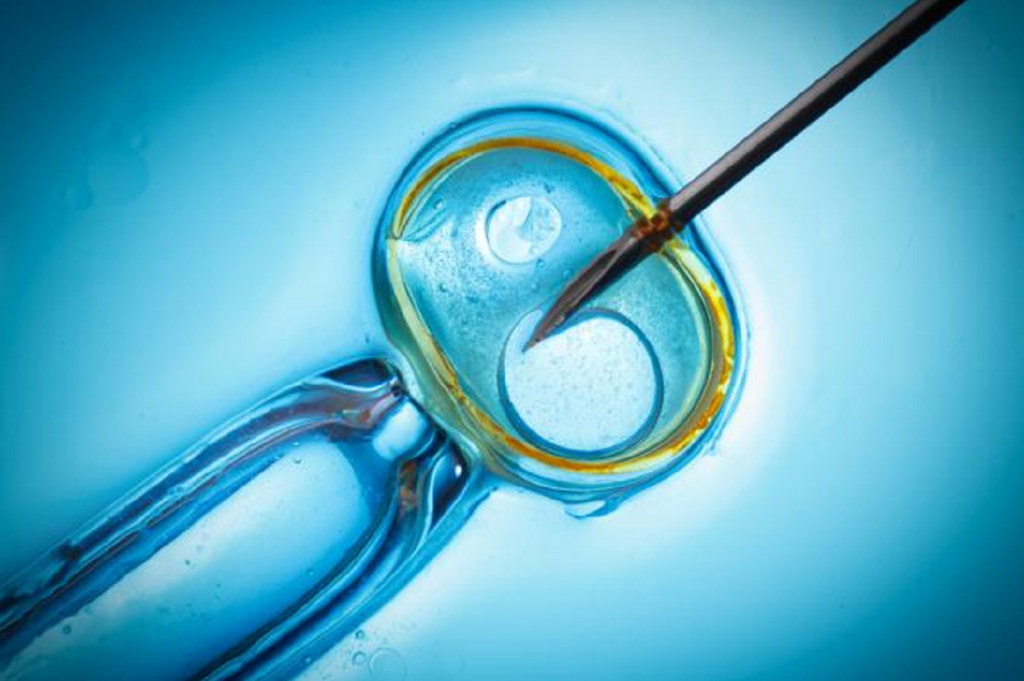 Allied market research says that global IVF Service Market will boost 25.56 Billion Dollar in 2026 from 12.5 Billion Dollar in Year 2018
Portland – According to the report published by Allied Market Research, about the global IVF Service Market which had generated $12.5 billion in year 2018 and is now expected to reach $25.56 billion by year 2026, market is growing at a CAGR of 9.3% from 2019 to 2026.
In vitro fertilization (IVF) is a type of assisted reproductive technology where the ovum is artificially fertilized in laboratory atmosphere and later developed embryo implanted into the uterus. IVF is one of the widely used and most popular treatment technology, which assist couples with infertility problems, single mothers, and the LGBT community to procreate.
Due to modern lifestyle and Late marriages, increase in infertility rate, rise in trend of delayed pregnancies, surge in IVF success rate, and growth in disposable income worldwide drive the growth of the IVF services market globally. Moreover, introduction of advanced IVF techniques such as percutaneous epidydimal sperm aspiration, three-parent IVF, and genetic diagnosis help to improve the success rate of IVF.
However, The major problem of this industry is high cost, so the global IVF market growth is restricted by higher cost, some complications associated with IVF treatment, low awareness among the couples and who required the services, and social stigma about IVF in some of the under-developed countries/regions.
The report offers a detailed segmentation of the IVF services market based on cycle type, end user, and region.
Based on cycle type, the IVF market is bifurcated into fresh cycle (non-donor), thawed IVF cycle, and donor egg IVF cycles. Fresh cycle segment is major revenue contributor and is expected to dominate the market during the forecast period. This is attributable to the high success rate of fertilization when using fresh eggs for IVF procedures. However, thawed IVF cycle is expected to be the fastest growing segment during the forecast period as these cycles have better success rate in complicated cases such as women suffering from ovarian hyperstimulation syndrome, and so forth.
Depending on end user, the global IVF services market is dominated by the fertility clinics segment and is estimated to continue this trend during the forecast period, due to low cost of treatment and increase in number of fertility clinics. Moreover, the availability of state-of-the-art equipment and presence of specialized healthcare professionals help to increase the demand for IVF services in fertility clinics.
Courtesy Source – globenewswire.com, July 13, 2020