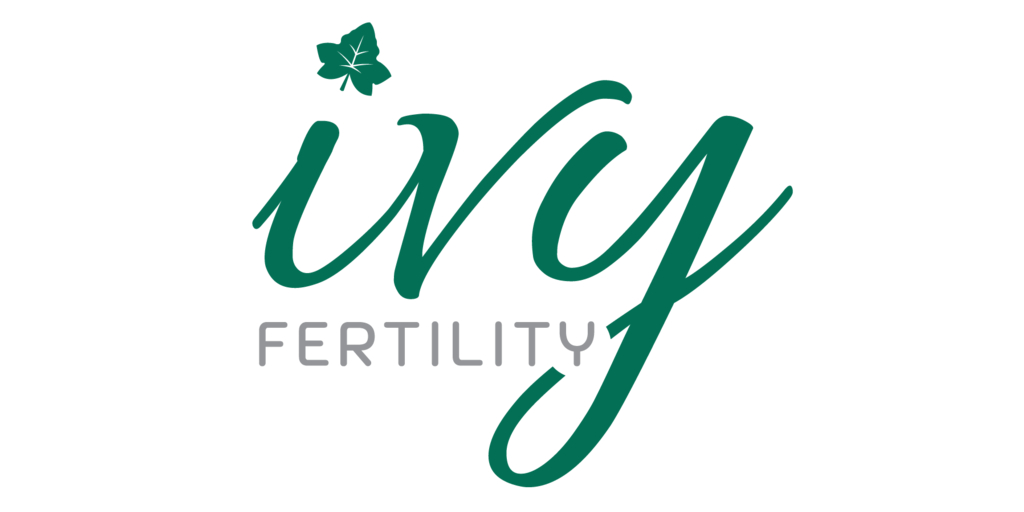 After Acquiring Nova IVF, Ivy centers now represent more IVF cycles in California than any other network.
San Diago – Well known globally recognized Chain of IVF Treatment Ivy Fertility, also known for its advanced reproductive technology have announced few days back that it has acquired NOVA IVF based in Mountain View, CA.
Famous NOVA IVF is a Mountain View, California based fertility and IVF practice led by Richard Schmidt, M.D. and Meera Shah, M.D, Staqrted in 1987, NOVA IVF is a well known premier fertility center in the Bay Area. Nova provides several services which include treatment for unexplained infertility, male infertility, tubal infertility, endometriosis infertility, and implantation issues. In addition to IVF treatments, the wide range of services also includes egg donation and egg freezing, oocyte donation combined with gestational surrogacy, and preimplantation genetic testing.
After acquiring Nova IVF Richard Schmidt, M.D., Director of NOVA IVF said "Ivy Fertility is the perfect partner for the future of our practice, Many in our community have invested extraordinary time for their studies and careers; creating a greater need for fertility services in later reproductive years; this partnership will allow us to expand our capabilities and serve even more people who want to become parents."
"Drs. Schmidt and Shah are deeply respected physicians in the Bay and among reproductive endocrinologists worldwide. We're thrilled they chose Ivy as their partner," said Lisa Van Dolah, CEO of Ivy Fertility. "With the addition of NOVA IVF, Ivy Fertility centers now represent more IVF cycles in California than any other fertility network. I'm proud of the responsibility and privilege to serve over 6,600 families per year in California. The Ivy Fertility network now includes 40 reproductive endocrinologists in 23 locations across 8 states."
About Ivy Fertility
Ivy Fertility is globally recognized as pioneers and innovators in the field of advanced reproductive technologies, in-vitro fertilization, third-party reproduction, andrology, and fertility research. The Ivy Fertility network includes Virginia Fertility & IVF, Fertility Associates of Memphis, Fertility Centers of Orange County, IVF Fertility Center, Los Angeles Reproductive Center, Nevada Center for Reproductive Medicine, Nevada Fertility Center, NOVA IVF, Pacific Northwest Fertility, Reproductive Partners Medical Group, San Diego Fertility Center, and Utah Fertility Center. By developing new procedures, achieving scientific breakthroughs, and teaching the latest techniques, Ivy Fertility upholds its commitment to successful outcomes and continually contributes to the development of the entire fertility community.
News Courtesy from – businesswire.com, May 31, 2023