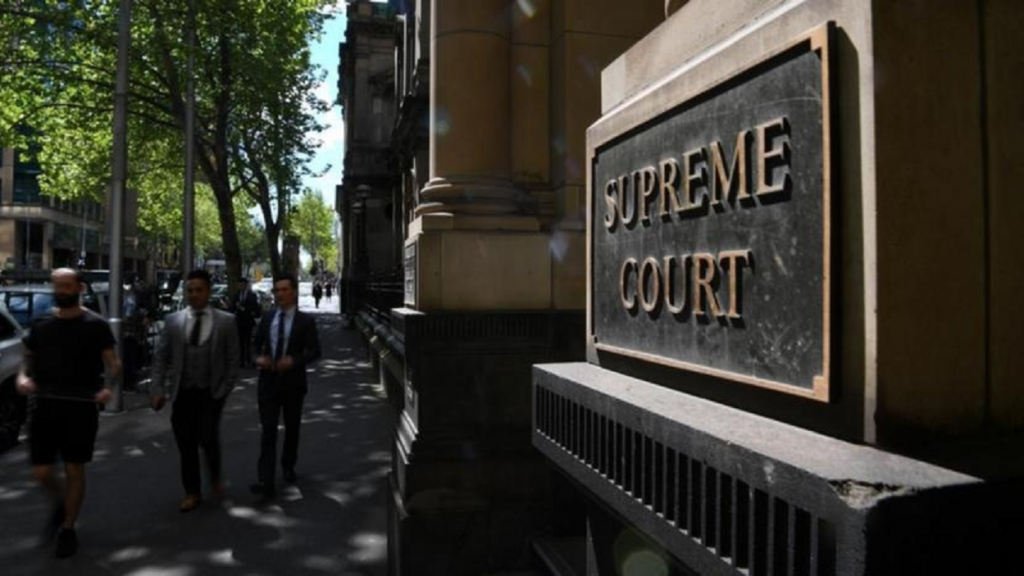 A Victorian woman has launched legal Action in the supreme court alleging "unnecessary and experimental" treatments.
Amanda Hunter and her partner spent hundreds of thousands of dollars trying to get pregnant under the guidance of a Victorian fertility specialist.
She was very eager for IVF and she was willing to try anything and claims she went along with Clayton doctor Nick Lolatgis' recommendations, which were "unnecessary and experimental" treatments, as she alleges in her complaint.
She also alleges that her treatment was involved a high dose of a steroid called dexamethasone. She says Dr Lolatgis said the medication was needed to treat an autoimmune condition and prevent miscarriage.
But seven weeks after taking the steroids, Ms Hunter alleges she developed mania and psychosis, and had to be hospitalized for the recovery.
She has launched legal action in the Supreme Court against Dr Lolatgis, his clinic, the Centre for Infertility Solutions, and Monash IVF where her treatments took place.
"I don't want any other women who are struggling to fall pregnant to go to a perceived expert to seek help and professional guidance only to be taken advantage of like I was," she said.
"I'm pretty sure I'm not the only woman who's fallen into this trap but by taking legal action and speaking out about what I've been through, I'm hoping I'll definitely be the last."
Ms Hunter, who was treated by Dr Lolatgis between 2015 and 2016, has accused him of failing to warn her of the risks of steroid use for IVF in a statement of claim filed at the end of 2022.
She further claims he advised her to transfer two embryos instead of one, contrary to IVF guidelines, and did not provide her with a waiver consenting to this transfer.
Her lawyer Shari Liby said Ms Hunter was seeking damages for her pain, suffering and financial loss.
"We're also seeking exemplary and aggravated damages on the basis that what she experienced amounts to acts of wrongdoing in contumelious disregard of her rights," she said.
"This is a remedy that is very rarely sought in medical negligence cases and its inclusion in our statement of claim arises from just how concerned we are regarding the care Amanda was provided."
Monash IVF declined to comment on the case as it's before the court
News Resource – perthnow.com.au, January 11, 2023