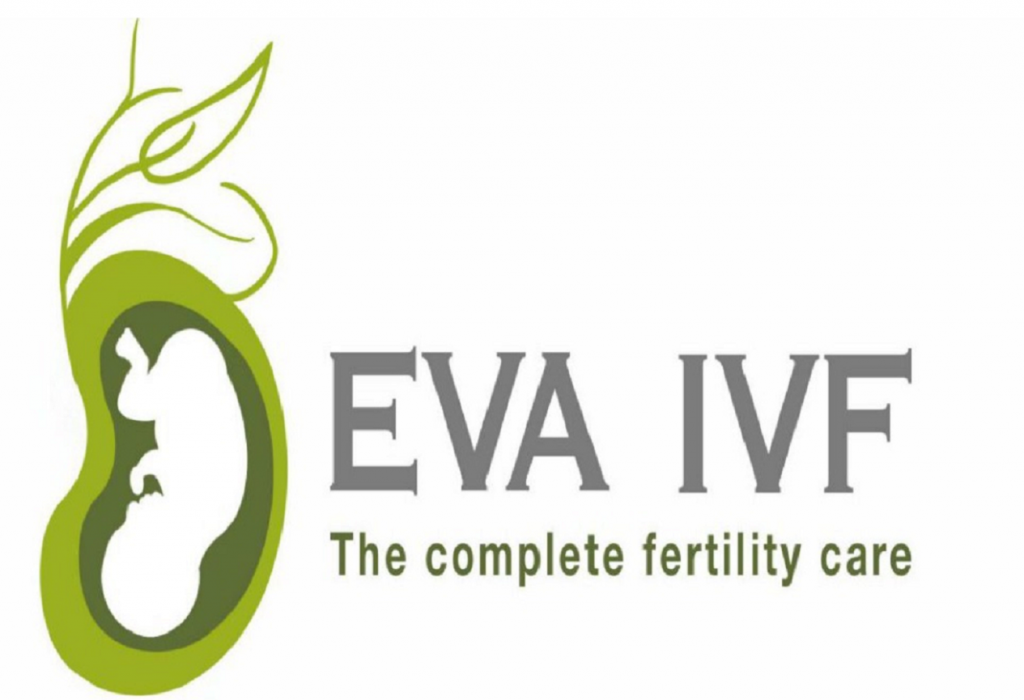 Hyderabad – EVA IVF launches its first fertility clinic in Hyderabad to provide quality care, right treatment plan and support to patients who required IVF Support and Treatment. The centre offers complete fertility care for both men and women. With leading fertility specialists. The clinic offers all fertility services like male and female fertility evaluation, IUI, IVF, Hysteroscopy, Laparoscopy and advanced techniques such as PICSI (Physiological Intra-Cytoplamsic Sperm Injection) and ICSI.
EVA IVF, headquartered based in Hyderabad, aims to create its remarkable presence across the country and plans to expand its business soon.
Speaking at the launch, Dr. Aishwarya Nupur, Director, EVA IVF, said, "We are extremely happy and proud to launch our first fertility centre in Hyderabad.
Adding to it, renowned Padmashree awardee Dr Manjula Anagani, expressed, "We at EVA IVF follow standard safety measures in the current COVID 19 situation and I hope our endeavour will help people and society at large."
News Resource – prnewswire.com, 8 September, 2020