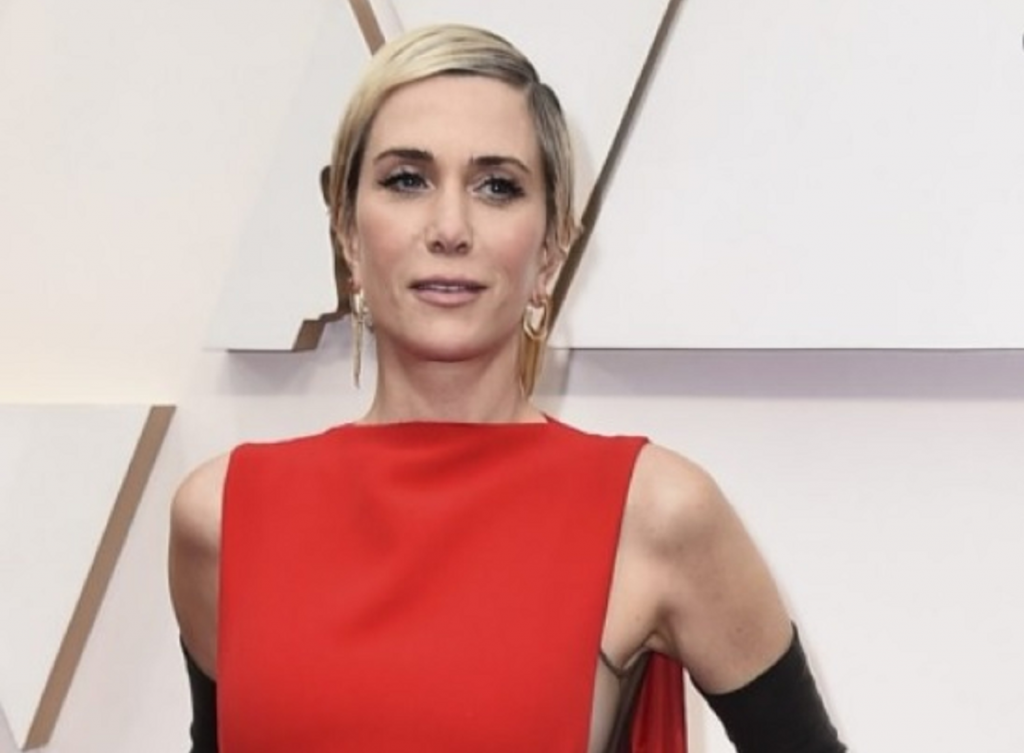 Former star and Kristen Wiig, aged 46, who recently welcomed twins via surrogacy with her fiancé Avi Rothman in January this year, now she is talking about her challenges and difficulties during her IVF cycle.
Kristen Wiig has now spoken for the first time about becoming a mother and the journey it took to get there, including three years of IVF treatment. She told that she and Rothman endured a lot of hardship before expanding their family.
"As private as I am and as sacred as this all is, what helped me was reading about other women who went through it and talking to those who have gone through IVF and fertility stuff," she explained to a famous magazine InStyle.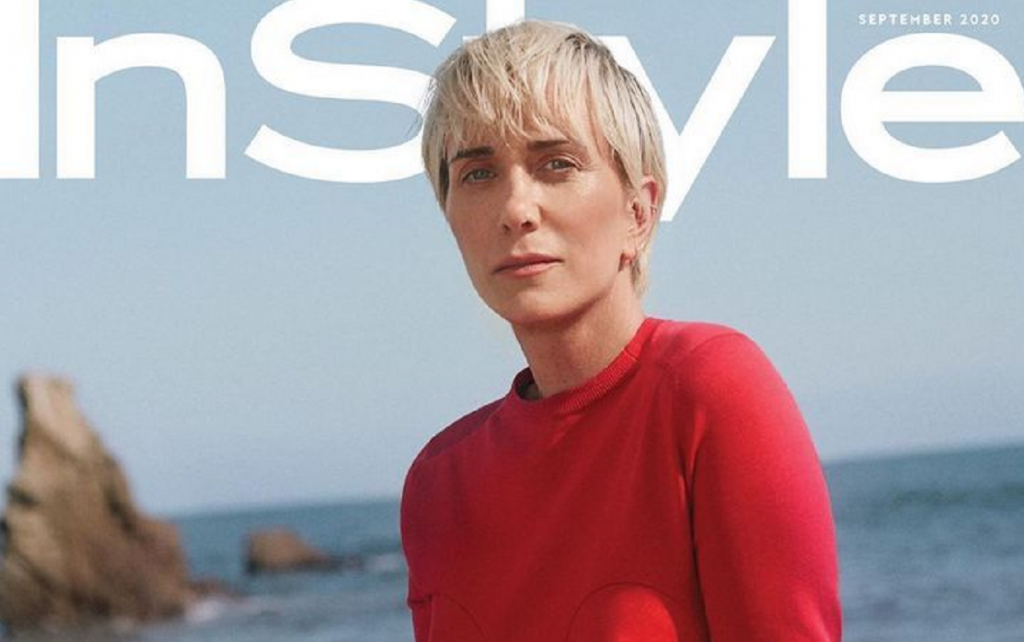 "It can be the most isolating experience. But I'm trying to find that space where I can keep my privacy and also be there for someone else who may be going through it," The "Bridesmaids" star added.
"We've been together for about five years, and three of them were spent in an IVF haze," she said. "Emotionally, spiritually, and medically, it was probably the most difficult time in my life. I wasn't myself. There are so many emotions that go with it – you're always waiting by the phone and getting test results, and it was just bad news after bad news."
"It got to the point where I just kind of stopped talking about it entirely, because I would get sad whenever someone asked," she continued. "It was just part of my life. I gave myself shots in airplane bathrooms and at restaurants – and those shots are no joke."
Wiig said she "finally" accepted surrogacy as an option after failing in years of fertility struggles, but she is honest with the magazine about the ups and downs she had faced in IVF struggle.
'So many things were bittersweet,' Wiig admitted. 'I was over the moon feeling them kick for the first time, but then I would get in my head and ask myself all these questions, like, "Why couldn't I do this?" At the same time I would tell myself it didn't matter. She was giving us the greatest gift, and I just wanted them to get here.'
Wiig said she formed a very strong connection with her surrogate and now wouldn't 'have had it any other way'. Wiig who is speaking first time on her IVF experience, She said she wished she had spoken about it more so that she would have realised how much help and support is out there for women experiencing difficulties and struggles with fertility.
News Resource – today.com, August 10, 2020